About us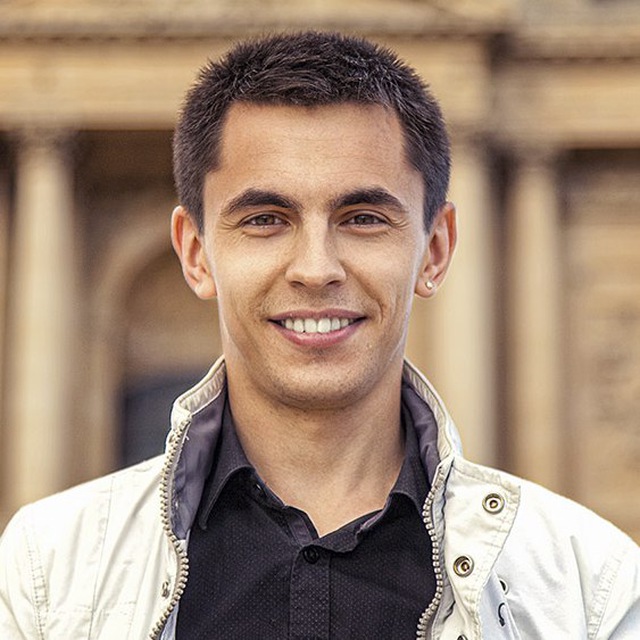 Artyom Makeyev
FORFORCE Digital Production, managing partner
RMClient is developed by
FORFORCE Digital Production
.
We provide a full range of high quality digital services.
We specialize in innovative projects, promotional campaigns, applications for social media and electronic commerce.
Initially we created RMClient as a desktop application for our employees because it was important for us to quickly navigate the stream of tasks and effectively track the time spent on projects.
We have been using RMClient in our work for more than a year on a daily basis and understand which features should be added and developed. Therefore RMClient is improved and updated all the time.
We are glad to offer you RMClient, so you'll be able to enjoy all the benefits of our program.
Our services
Redmine
Setup and technical support
Plugin development for Redmine
Additional features development for RMClient
Customization according to your specifications
Development
Projects of any level of complexity
Start-ups, and heavy-duty projects
Internet commerce
Mobile applications
Flash games
UX &Design
Use cases
Interface design and prototyping
Graphic and interactive design
Illustrations
3D
Get in touch
E-mail us to discuss and implement your project, application or service. We will answer all of your questions and will offer the best solutions.